God loves a cheerful giver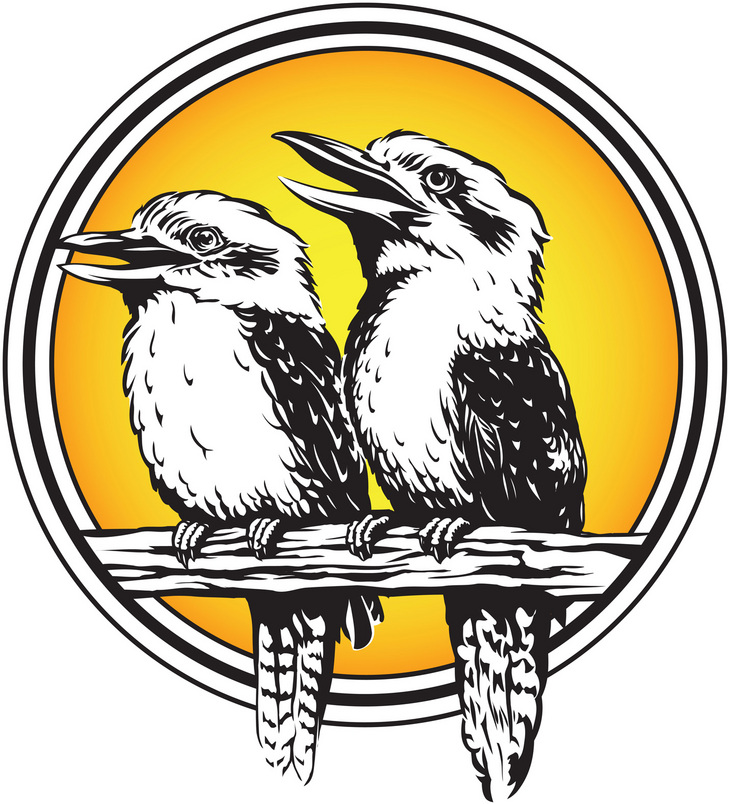 "Each man should give what he has decided in his heart to give, not reluctantly or under compulsion, for God loves a cheerful giver." 2 Corinthians 9:7

Generosity of spirit is what leaving a bequest is all about and an important part of Living Catholic. We can all do something within our means to assist the Church or one of it's charitable or pastoral activities.
Please find the Bequest Brochure below.
For more information on Bishop Murphy Society and Bequests please contact the bequest office at bequests@adelaide.catholic.org.au
Bequest Brochure.pdf

Bishop Murphy Society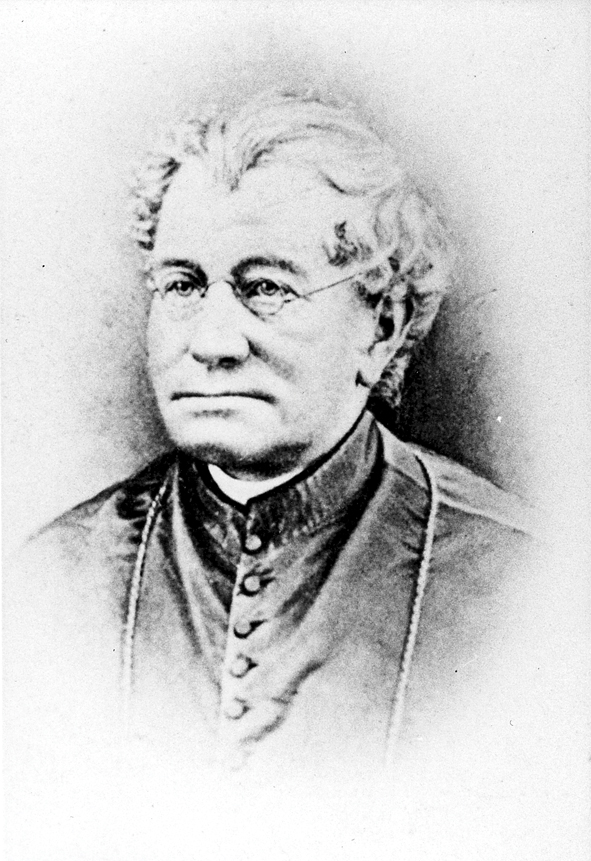 In addition to promoting the importance of bequests to the good works of the Church, the Bequest Committee wants to make sure proper recognition is awarded to those individuals who have made a bequest to the Archdiocese and, where appropriate, to their families.

The Bishop Murphy Society has been established in honour of the generosity of those individuals who have pledged a bequest for any of the good works of the Adelaide Archdiocese. The Society is a way we can recognise individuals now for their contribution to our future.
To read more, click here.
For more information on Bishop Murphy Society and Bequests please contact the bequest office on E: bequests@adelaide.catholic.org.au