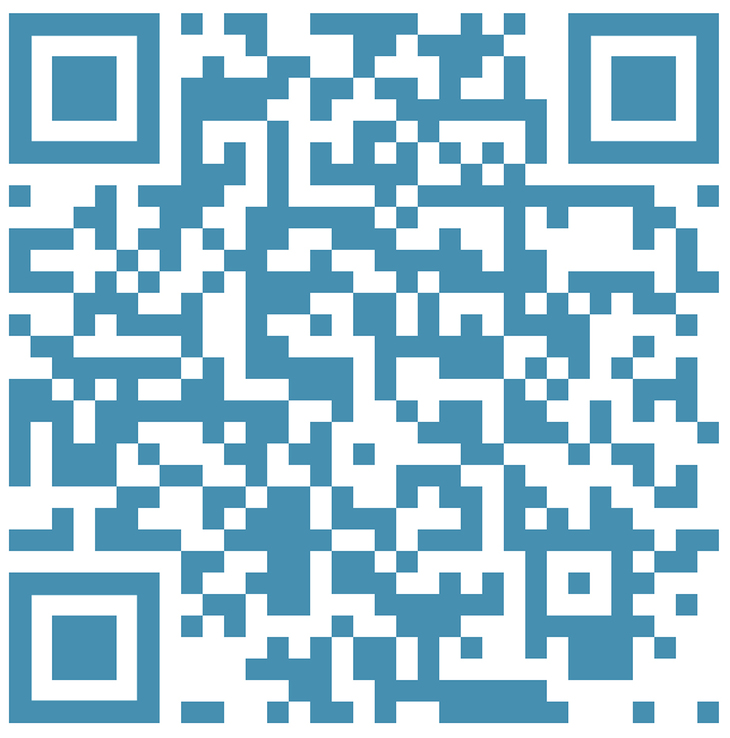 There are three ways you can support our clergy through the First Collection.
The first is the traditional method of contributing during weekend Mass when the parish takes up the First Collection.

The second way is to download the Adelaide Archdiocese App and log in to the Parish Giving section to set up a weekly or one-off donation. Ask your parish for help if necessary. Or send a cheque/money order payable to:
Diocesan Presbytery Fund, GPO Box 1364, Adelaide SA 5001

The third way is via the Giving page and click on Donate Now, then donate to your parish.

Or scan the QR code.
Thank you for your ongoing support of our priests and deacons.