Catholic Charities Appeal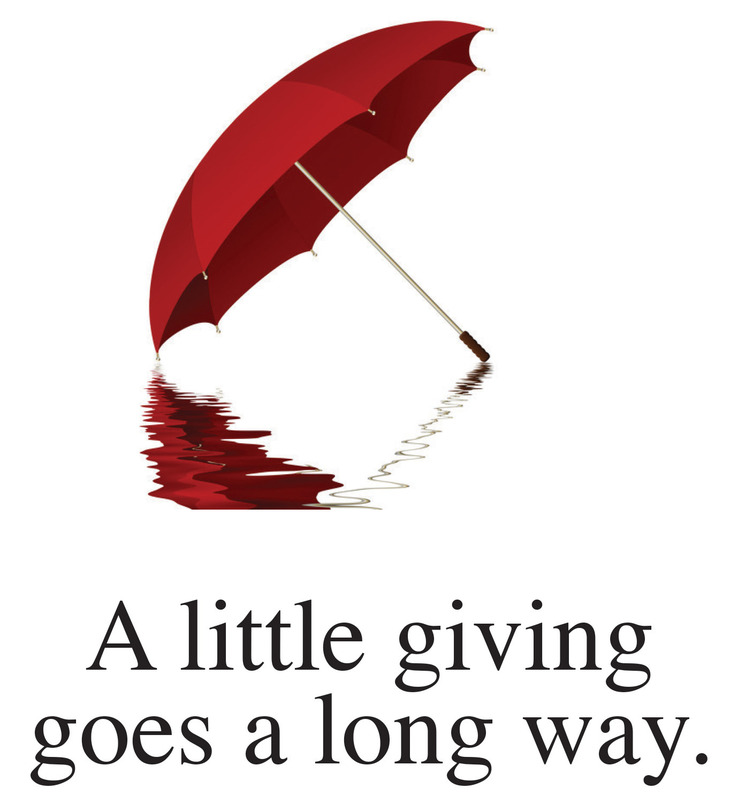 Charity is at the heart of Living Catholic. Catholic Charities is your umbrella organisation that supports the following agencies working with the most vulnerable in South Australia.
The agencies supported by Catholic Charities are:

•
Aboriginal Catholic Ministry
•
Our Lady of La Vang
&
St Patrick's Special Schools
•
Centacare Catholic Family Services
You can make a
donation
to Catholic Charities
here
.
(Donations of more than $2 are tax deductible)

You can find out more about
our five agencies
here
Proof of 2022 Appeal Leaflet and Appeal Poster here.
CC 2022 September Appeal online version.pdf

CC A3 September 2022 appeal poster final for print.pdf