Dayton University Online Learning
Virtual Learning Community for Faith Formation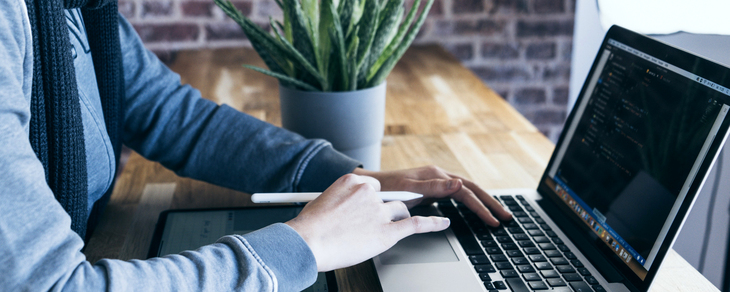 The Archdiocese of Adelaide has a partnership with Dayton University in their Virtual Learning Community for Faith Formation (VLCFF) in Ohio, with some students in the Ministry Formation Program undertaking some of their study through this university.
Several five week courses are currently being offered and because of the partnership the diocese has with Dayton, each course costs about $AU70.
You don't have to be a student of the Ministry Formation Program to undertake these courses.
There are seven cycles of five-week and three-week courses offered each year. As well, there are courses offered in Spanish. Click on links below for more information.
For further information contact:
Annette Heinemann
Director, Ministry Formation Program
E: mfpadmin@adelaide.catholic.org.au