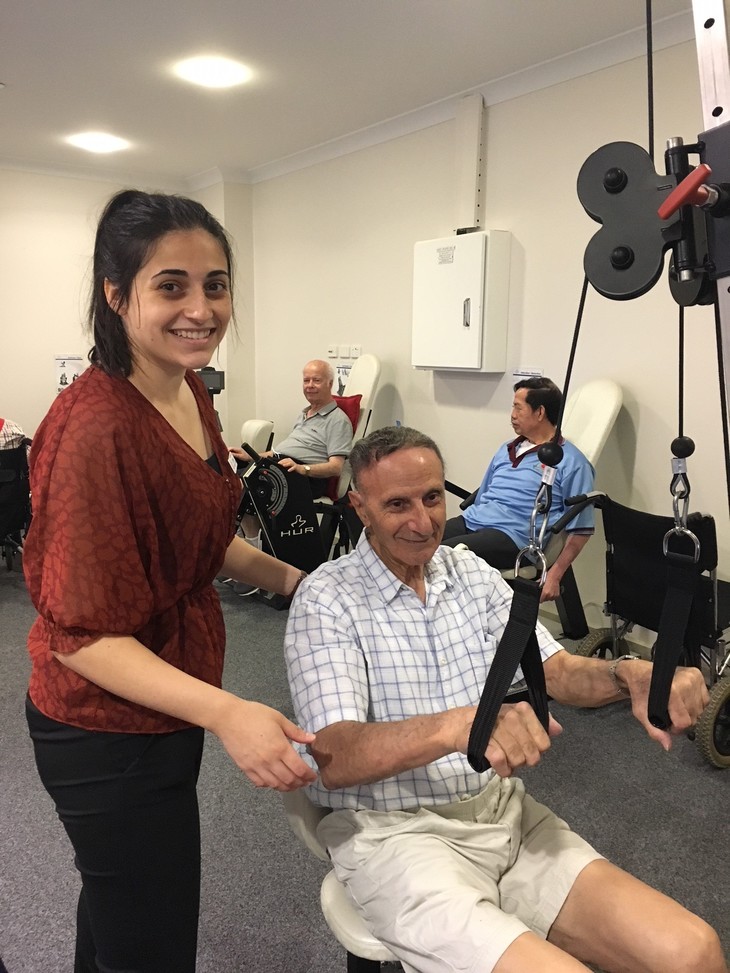 The Priests Retirement Foundation is an important new initiative to meet the growing need for provision of support for the sick and retired priests of our Archdiocese.
When priests retire many continue to make a profound impact on the spiritual and personal lives of those around them. Aside from continuing to celebrate Mass, and visit the sick at home and in hospital, they are an ongoing source of wisdom and support to those they encounter throughout their daily activities.
After a lifetime of sacrifice and service, no priest should face retirement with financial uncertainty. The Foundation's role is to provide complete care to retired clergy within the Archdiocese of Adelaide including accommodation, health care and medical costs. Your support will be instrumental in helping us to build a strong foundation for caring for our priests.
Why your help is so critical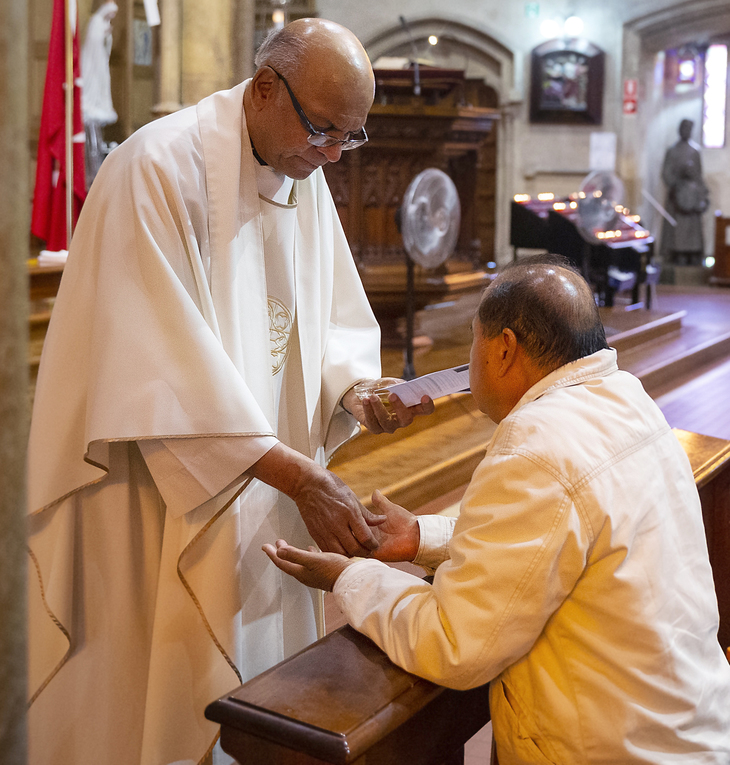 The ageing of our clergy means there is a growing need to support them in their twilight years through the provision of medical care, activities that promote their physical and mental wellbeing, transport, accommodation and other basic necessities of life.
The Priests Retirement Foundation now enables you to make a difference to their lives by making a tax deductible donation.
After a life of service to the Church it is right to show our appreciation for their service by helping them to retire and live their lives with dignity.
How you can help
Simply make an online tax-deductible donation to the Priests Retirement Foundation.
Click here to make your online donation.
Alternatively you can call or email us to find out about other ways to make a donation. Tel: Mary Coombe 08 8210 8117 or Email: mcoombe@adelaide.catholic.org.au
For more information see below for the Priests Retirement Foundation Brochure.
Priests Retirement Foundation Brochure.pdf