NEW! Parishes of Adelaide Podcast
Arch D Radio & Podcasting - James Meston
Here's another new way for the Catholic Archdiocese of Adelaide to stay connected during this time, when we are disconnected in a lot of ways. Every Wednesday, we'll be releasing a new episode that will feature a pastoral message, the gospel reading and reflection for the coming Sunday, and conversations with two different parishes to see how they are staying connected with their congregations.
You can subscribe to the Parishes of Adelaide Podcast on Spotify, Apple Podcasts and Soundcloud, and also listen now at the link below.
June 3 - James visits Northern Light and Hindmarsh-Findon parishes.
Online Mass and prayer services for you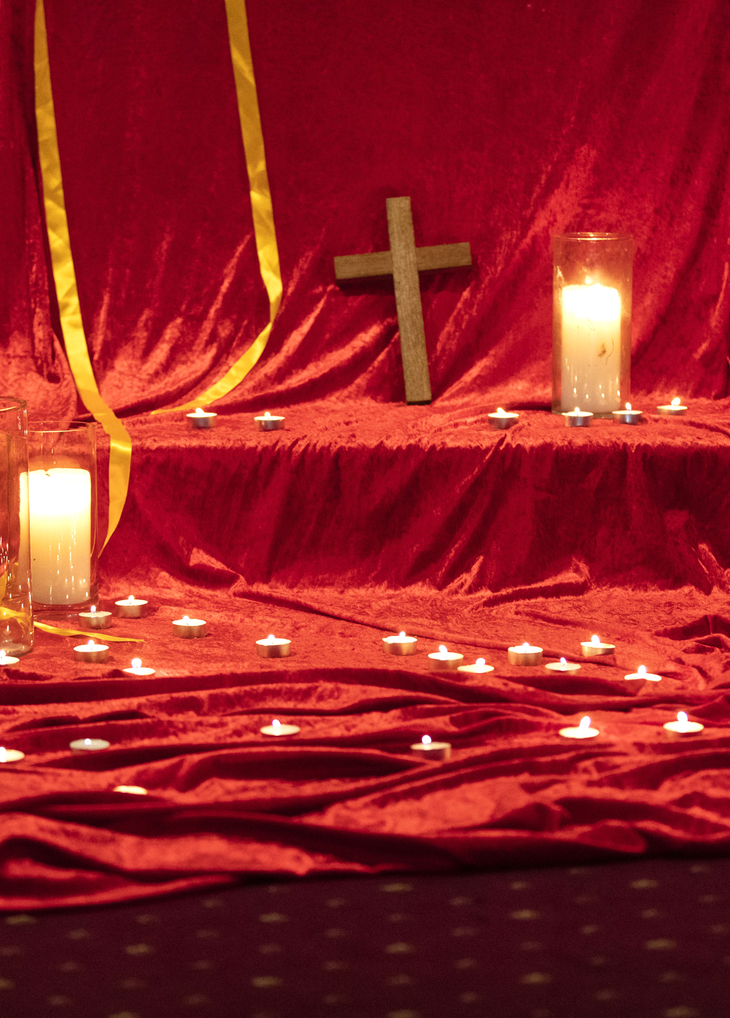 Following the temporary suspension of Mass services and other major liturgical events in SA to help prevent the spread of COVID-19, below is a list of recommended online prayer and Mass resources.
LIVE STREAMING OF MASS FROM ST FRANCIS XAVIER'S CATHEDRAL
The Archdiocese will be live streaming Masses Monday to Saturday at 12noon beginning with Regina Caeli; and every Sunday at 10am (this Mass will be replayed on Channel 44 at 4pm). Filmed live from St Francis Xavier's Cathedral, the services can be watched live via this website, our Facebook page or YouTube channel. The Mass can also be watched on demand.
Daily Mass celebrated by Bishop Greg O'Kelly SJ in Port Pirie can be found at www.pp.catholic.org.au
OTHER RESOURCES
Other Mass Resources
Sunday Mass is screened on Channel 10 at 6am every Sunday morning.
Prayer resources
Other Suggestions for Prayer
Lighting a candle in the window and praying the Rosary with others around the world, each evening at 9pm.
Join with Christians of all denominations by praying the Lord's Prayer each Friday at 8am. See Fr Philip Marshall's letter for more information.
Downloading the Laudate App (Google Play or App Store) which has access to many prayers and devotions (inc. Liturgy of the Hours and the Stations of the Cross).
COYYA is developing resources and links to existing resources for youth ministry in the midst of the COVID-19 crisis.
---
​
Family Liturgies with Children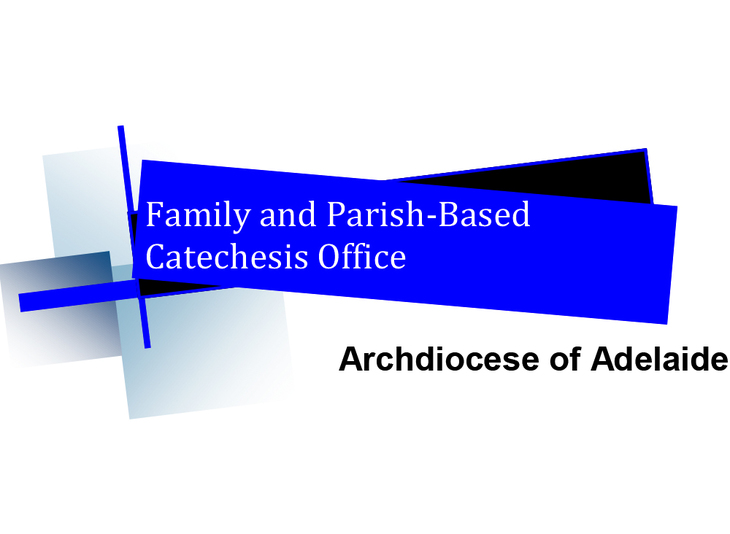 During this time resulting from the COVID-19 when Sunday Masses are not occurring, you are invited to gather as a family for communal prayer each Sunday based on the Liturgy of the Word for that day. Let us reflect personally and as a community on the Word of God so that it may echo within our heart and bear fruit in our lives.
Resources for Family Liturgies with Children have prepared by the Family and Parish-Based Catechesis Office - click here for resources
For any further enquiries please email Sr Jenny Seal or Elena Moffa
---
St Francis Xavier's Cathedral Music hymn sheets
Picture: St Francis Xavier's Cathedral music director Timothy Davey conducts the Cathedral choir at a Mass celebrated on Australia Day.
Attachment below is the hymn sheet for the most recent Masses. If you wish to access previous hymn sheets, please click here.
The Ascension of the Lord 24 May.pdf

Sixth Sunday of Easter 17 May.pdf

Pray with Mother Mary 16 May.pdf

Communities to pause for prayer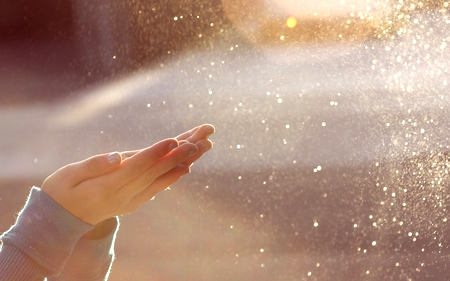 In the wake of churches closing due to the Coronavirus pandemic, members of different Christian communities in Adelaide are being encouraged to pray together at the same time each Friday morning.
Circular - Communities to pause for prayer 113 20320.pdf

National resources for Sunday Mass
.
Fifth Sunday of Lent Prayer Resources.pdf

March_22_2020_Fourth_Sunday_of_Lent_Prayer_Resources.pdf

Links to other online prayer and worship resources
Daily Mass can also be viewed at 9.30am and 9.30pm on the Shalomworld Australian channel. Alternative times on the North American channel are 12.30pm and Europe channel at 7.30pm. They can be watched live on a SmartTV or smart phone by: downloading the Shalomworld app, or online on a laptop or PC at www.shalomworld.org/dailymass