Fifth Plenary Council of Australia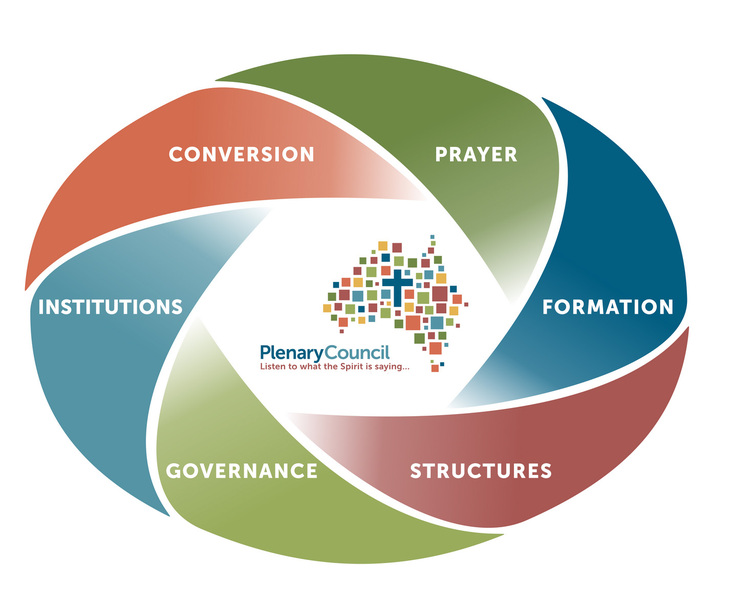 This is a truly exciting time for the Catholic Church in Australia. The first of two gatherings being held as part of the Fifth Plenary Council of Australia was held from October 3-10. The Plenary Council is the highest formal gathering of the church across the country and brings together Catholics of many different backgrounds, seeking the guidance of the Holy Spirit to discern what God is asking of the Church in Australia. At the end of this long period of listening to the Holy Spirit speaking through the voices of the faithful, Australia's bishops will vote on any future directions for the Church in our country. The second assembly will be held in Sydney in July next year.
More information is available on the Plenary Council website www.plenarycouncil.catholic.org.au
Click here to view archived Masses and Livestreams of the Plenary Council Assembly (Oct 3-10).
---
Plenary Council Closing Mass – Sunday October 10 2021
The Fifth Plenary Council of Australia is a journey for the whole Church across the country. This is the livestream of the Closing Mass, celebrated at St Stephen's Cathedral, Brisbane and is officiated by Archbishop Mark Coleridge, President of the Australian Catholic Bishops Conference (ACBC).
---