Fifth Plenary Council of Australia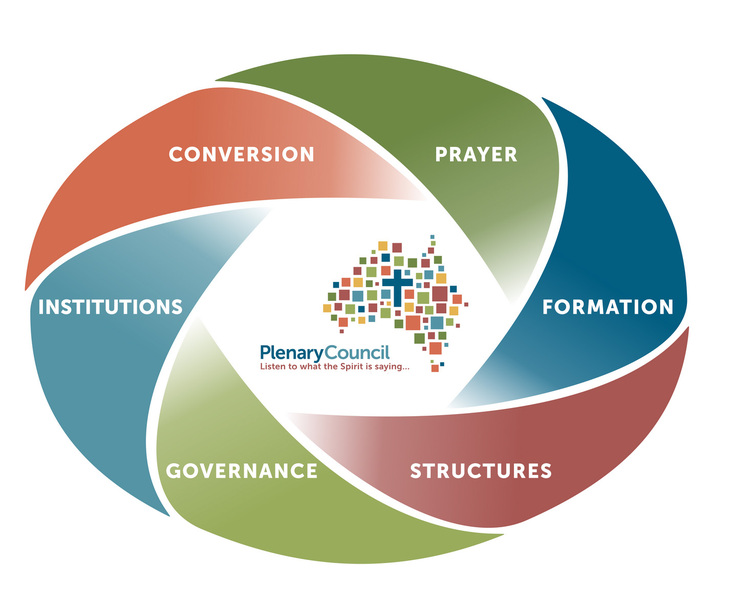 The four-year journey of the Fifth Plenary Council of Australia is about to reach its high point, with Members gathering in Sydney this weekend (July 3) for the start of the Council's second and final assembly. The first of two gatherings being held as part of the Fifth Plenary Council of Australia was held from October 3-10. Read more - Members set to gather for second Plenary Assembly.
The Plenary Council is the highest formal gathering of the church across the country and brings together Catholics of many different backgrounds, seeking the guidance of the Holy Spirit to discern what God is asking of the Church in Australia. At the end of this long period of listening to the Holy Spirit speaking through the voices of the faithful, Australia's bishops will vote on any future directions for the Church in our country.
More information is available on the Plenary Council website www.plenarycouncil.catholic.org.au
---
07 Jul 2022
Second Assembly of the 5th Plenary Council of Australia
Day 6 - July 7 2022
Plenary Council Mass (Thursday, July 7, 2022) - The Second Assembly Melbourne Archbishop Peter A Comensoli, celebrates Mass for the Fifth Plenary Council of Australia on the Feast of Blessed Peter To Rot. Livestream will begin at 5.30pm (CST)
03 Jul 2022
Livestream schedule – all times listed are local time (CST)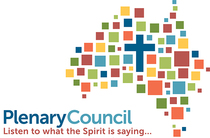 10 Oct 2021
Plenary Council Closing Mass - Sunday October 2021