Universal Prayer for Sunday and weekday Masses
Prayers of the faithful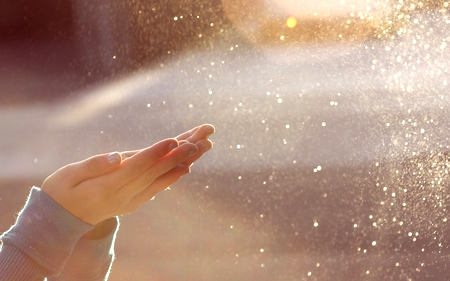 These prayers are exactly what their name suggests – prayers of the gathered faithful. In praying this prayer, the faithful are carrying out their role of praying for the entire world as well as for the needs of the local community. No two congregations will have exactly the same prayers, since their perception of the world's needs and of the local community will vary. Therefore they are written anew for each Sunday and weekly celebrations.
---
13th Week in Ordinary Time
Sunday June 27 - Saturday July 3
Consultation for September's Diocesan Assembly begins in Adelaide this coming weekend.
There are two sets of Universal Prayers - one for Adelaide and the other for everywhere else.
Tuesday 29th June, SS Peter and Paul feast day for Pope Francis, successor of St Peter, is also the 70th anniversary of the priestly ordination of Pope emeritus Benedict XVI
Thursday 1st July, the Holy Father gathers with the religious leaders of Lebanon to pray in the Vatican for their country which is burdened with many tragedies.
Intercessions 13th Week 2021.docx

12th Week in Ordinary Time
Sunday June 20 - Saturday June 26
Intercessions 12th Week 2021.docx

11th Week in Ordinary Time
Sunday June 13 - Saturday June 19
Intercessions 11th Week 2021.docx

Corpus Christi and 10th Week in Ordinary Time
Sunday June 6 - Saturday June 12
Intercessions Corpus Christi and 10th Week 2021.docx