Universal Prayer for Sunday and weekday Masses
Prayers of the faithful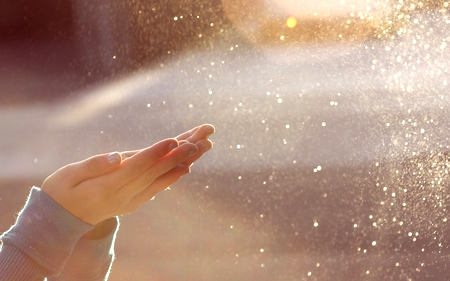 These prayers are exactly what their name suggests – prayers of the gathered faithful. In praying this prayer, the faithful are carrying out their role of praying for the entire world as well as for the needs of the local community. No two congregations will have exactly the same prayers, since their perception of the world's needs and of the local community will vary. Therefore they are written anew for each Sunday and weekly celebrations.
---
Trinity Sunday and 10th Week in Ordinary Time
Sunday June 7 to Saturday June 13 2020
For the interest of people in South Australia, Saturday, June 13, marks the 180th anniversary of the first Mass celebrated in a crockery store on East Terrace in Adelaide by Father William Ullathorne, Vicar General of Sydney. Regards Maurice
Intercessions Trinity and 10th Week 2020.docx

Pentecost and Ninth Week of Easter 2020
Sunday May 31 - Saturday June 6
Intercessions Pentecost and 9th Week 2020.docx

Ascension and Seventh Week of Easter 2020
Sunday May 24 - Saturday May 30
Moving celebration for Adelaide's new shepherd
– The Southern Cross, June 2020.
Picture: Archbishop Patrick O'Regan was installed as the 9th Archbishop of Adelaide on Monday May 25.
Intercessions Ascension and 7th Easter Week 2020.docx