Universal Prayer for Sunday and weekday Masses
Prayers of the faithful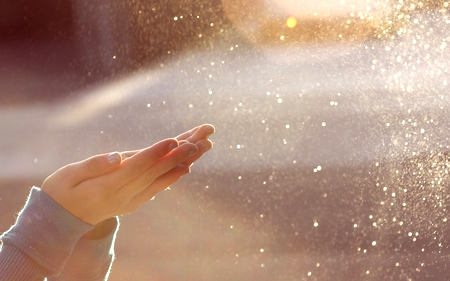 These prayers are exactly what their name suggests – prayers of the gathered faithful. In praying this prayer, the faithful are carrying out their role of praying for the entire world as well as for the needs of the local community. No two congregations will have exactly the same prayers, since their perception of the world's needs and of the local community will vary. Therefore they are written anew for each Sunday and weekly celebrations.
---
Apologies - no intercessions this week
Father Maurice Shinnick wishes to advise that due to ill health, he is unable to do this week's Universal Prayers and apologises for any inconvenience caused.
---
5th week of the Resurrection
Sunday May 15 to Saturday May 21
Intercessions 5th Easter 2022.docx

Fourth Sunday of Easter
Sunday May 8 to Saturday May 14
Dear All
In Australia Sunday May 8 is Mothers Day.
In South Australia we will remember Dr George Duncan a devoted Anglican and a senior lecturer in Law at the Adelaide University who was murdered by unknown persons by being thrown jnto the River Torrens behind the University 50 years ago on May 10. This caused a great outcry, and led to the decriminalisation of homosexuality in South Australia, the first State to do so in Australia, in 1975. We pray for all who are persecuted for their sexuality and are the victims of violence, bullying, harassment and perfection around the world.
– Fr Maurice Shinnick

Intercessions 4th Easter 2022.docx

Third Sunday of Easter
Sunday May 1 to Saturday May 7
.
Intercessions 3rd Easter 2022.docx

Second Sunday of Easter
Sunday April 24 - Saturday April 30
.
Intercessions 2nd Easter 2022.docx

Easter Week
Easter Vigil April 16 - Saturday April 23
.
Intercessions Easter Week 2022.docx