Universal Prayer for Sunday and weekday Masses
Prayers of the faithful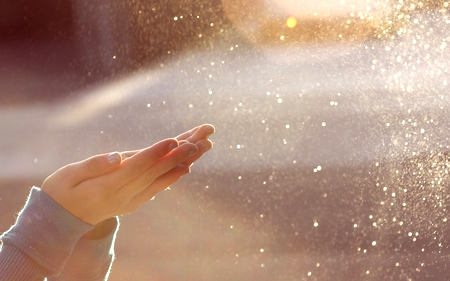 These prayers are exactly what their name suggests – prayers of the gathered faithful. In praying this prayer, the faithful are carrying out their role of praying for the entire world as well as for the needs of the local community. No two congregations will have exactly the same prayers, since their perception of the world's needs and of the local community will vary. Therefore they are written anew for each Sunday and weekly celebrations.
---
Intercessions 14th Week in Ordinary Time 2020
Sunday July 5 - Saturday July 11
Friday 4 July – Greetings to those in the United States who celebrate Independence Day.
Sunday 5 July – In the Church in Australia this is Aboriginal and Torres Strait Islander Sunday. An alternate Universal Prayer is provided for places beyond Australia.
This Mass will be live streaming from St Francis Xavier's Cathedral at 11am and can be viewed at www.adelaide.catholic.org.au and replayed on Channel 44 at 4pm. Principal Celebrant: Archbishop Patrick O'Regan.
Picture: Smoke ceremony from 2019 Aboriginal and Torres Strait Island Sunday Mass. Click here to see more pics.
Saturday 11 July – In the Archdiocese of Adelaide this is the Anniversary of the Dedication of our Cathedral.
An alternate Universal Prayer for the day is given for all places beyond this Archdiocese.
Intercessions 14th Week 2020.docx

Intercessions 13th week in Ordinary Time 2020
Sunday June 28 - Saturday July 4
Intercessions 13th Week 2020.docx

Intercessions 12th Week 2020
Sunday June 21 - Saturday 27
Intercessions 12th Week 2020.docx