Universal Prayer for Sunday and weekday Masses
Prayers of the faithful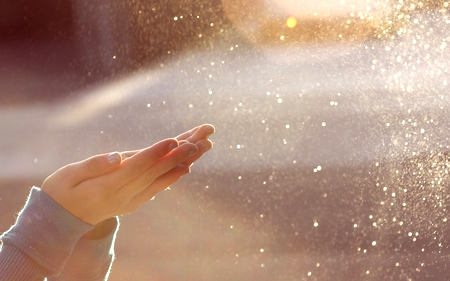 These prayers are exactly what their name suggests – prayers of the gathered faithful. In praying this prayer, the faithful are carrying out their role of praying for the entire world as well as for the needs of the local community. No two congregations will have exactly the same prayers, since their perception of the world's needs and of the local community will vary. Therefore they are written anew for each Sunday and weekly celebrations.
---
Intercessions First Advent 2023
Sunday December 3 - Saturday December 9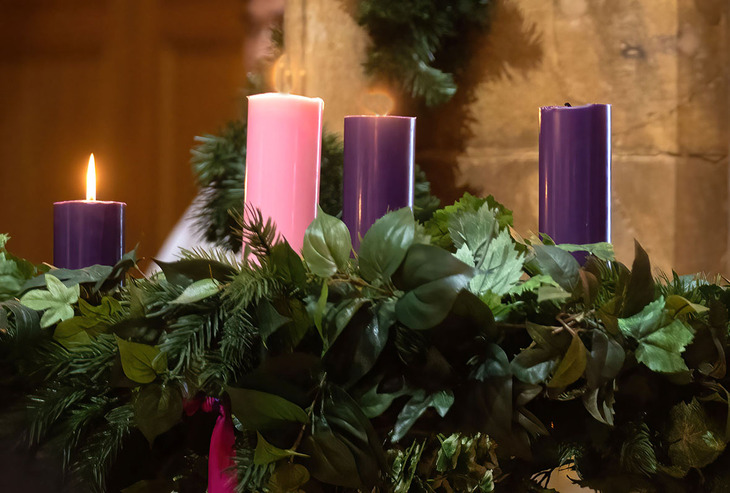 Welcome to the First Week of Advent.
We mark through prayer the release of the first two documents of the Second Vatican Council 60 years ago.
Our prayer continues with urgency for peace in the Holy Land where Jesus was born, lived and died for our Salvation, and rose for our eternal life in him.
– Fr Maurice Shinnick
Intercessions 1st Advent 2023.docx

Christ the King - Thirty-Fourth Week 2023
Sunday November 25 - Saturday December 2
Greetings to our American friends who will celebrate Thanksgiving Day on Thursday November 23. May the Lord bless you and let his face shine upon you and grant you peace.
– Maurice Shinnick
Intercessions Christ the King 34th Week 2023.docx

Thirty-Third Sunday in Ordinary Time
Sunday November 19 - Saturday November 24
Intercessions 33rd Week 2023.docx