Universal Prayer for Sunday and weekday Masses
Prayers of the faithful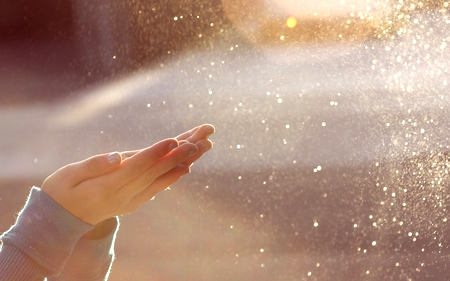 These prayers are exactly what their name suggests – prayers of the gathered faithful. In praying this prayer, the faithful are carrying out their role of praying for the entire world as well as for the needs of the local community. No two congregations will have exactly the same prayers, since their perception of the world's needs and of the local community will vary. Therefore they are written anew for each Sunday and weekly celebrations.
---
Intercessions 1st Advent / Year B
Sunday November 29 - Saturday December 5
Please note two forms of the Universal Prayer for St Francis Xavier 3rd December.
One for the Province of Adelaide when Archbishop O'Regan will receive the Pallium as Metropolitan Archbishop.
St Francis Xavier is also patron of the Adelaide Cathedral.
The Second for places outside of the Province of Adelaide.
Intercessions 1st Advent 2020.docx

Intercessions - Christ the King & 34th Week | (Year A)
Sunday November 22 - Saturday November 29
Intercessions Christ the King and 34th Week 2020.docx

Intercessions 33rd Week in Ordinary Time / Year A
Sunday November 15 - Saturday November 21
Intercessions 33rd Week 2020.docx

Intercessions 32nd Week in Ordinary Time / Year A
Sunday November 8 - Saturday November 14
Intercessions 32nd Week 2020.docx