06 May 2022
Marian Procession - Sunday May 22, 2pm
Important reminder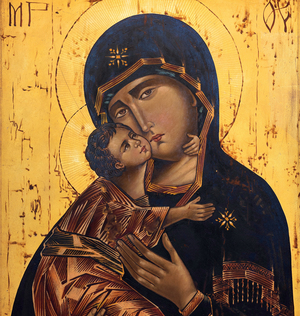 Dear sisters and brothers,
I would like to encourage all to attend the upcoming Marian Procession at the Adelaide Showgrounds on Sunday, May 22, 2022 at 2pm.
This year, in support of our Ukrainian brothers and sisters, the image that will lead our procession is Vyshhorodska - Mother of God carried by the Ukrainian Community in Adelaide.
We look forward to seeing as many parishes and multicultural communities behind their banners at the Marian Procession to honour Our Lady. The assembly of parishes and communities will begin at 1.30pm and the procession will follow at 2pm.
There is also no longer a need to register due to the changes in density requirements.
We appreciate your support and participation in the event.
+ Patrick O'Regan
Archbishop of Adeladie