02 Aug 2021
Update on COVID-19 restrictions in SA
from Thursday August 5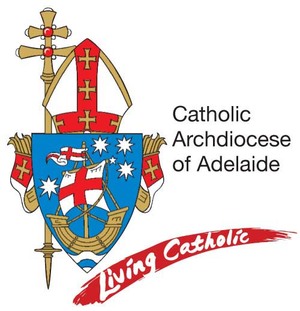 New restrictions that will come into effect at 12.01am Thursday August 5 2021 regarding COVID-19 restrictions in South Australia.
The new restrictions are:
Places of Worship are restricted to 1 person per 2 square metres.
The wearing of masks is still mandatory.
Funeral and weddings continue to be restricted to 50 people provided density requirements are met.
Wearing of masks in parish offices: is strongly recommended.
Choirs and congregational singing: are not permitted. A single singer is permitted.