2021 Adelaide Diocesan Assembly
Venue: Cabra Dominican College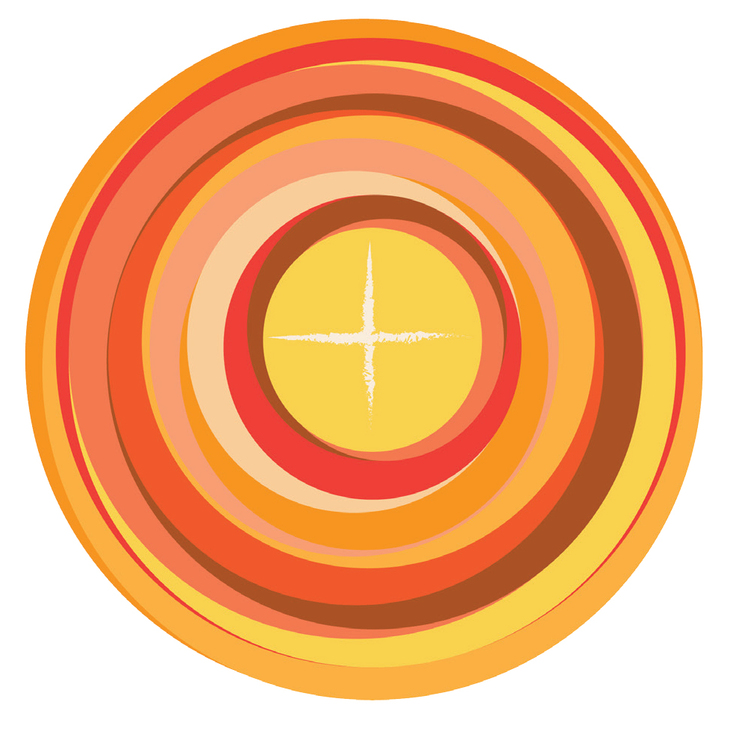 The 2021 Adelaide Diocesan Assembly will be held on 17 & 18 September at Cabra Dominican College.
The Diocesan Assembly is a gathering of representatives from the various communities and agencies of the Archdiocese of Adelaide to discuss the life of the church and make recommendations.
This assembly will also help to prepare our diocese for the upcoming Plenary Council.
For more information about the 2021 Diocesan Assembly, consultation process and resources, visit www.adelaidediocesanassembly.org
Contact: Sarah Moffatt – P: 8210 8110 or E: smoffatt@adelaide.catholic.org.au
---
An invitation from Archbishop Patrick O'Regan
The Southern Cross stories