2021 Adelaide Diocesan Assembly Closing Session
September 23 2021, 6.30pm
Closing session of the Adelaide Diocesan Assembly including recommendations from the discussion sessions held Saturday September 18. Address from Archbishop Patrick O'Regan DD and blessing of the Plenary Council Members.
---
2021 Adelaide Diocesan Assembly
Venue: Cabra Dominican College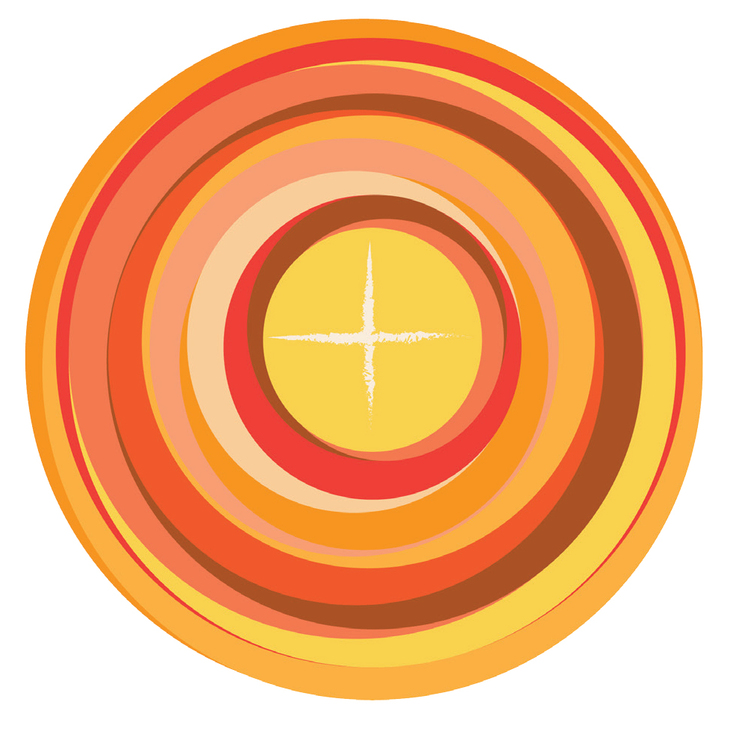 The 2021 Adelaide Diocesan Assembly will be held on 17 & 18 September at Cabra Dominican College.
The Diocesan Assembly is a gathering of representatives from the various communities and agencies of the Archdiocese of Adelaide to discuss the life of the church and make recommendations. This assembly will also help to prepare our diocese for the upcoming Plenary Council.
For more information about the Assembly, consultation process and resources, visit www.adelaidediocesanassembly.org
Contact: Sarah Moffatt – P: 8210 8110 or E: smoffatt@adelaide.catholic.org.au
---
Parishes of Adelaide Podcast with James Meston
Following the journey of the Diocesan Assembly
Episode 1 – Fr James McEvoy and Peter Bierer – click here.
This is the first episode in a special series over the coming months about the Adelaide Diocesan Assembly. In the final week leading up to the Adelaide Diocesan Assembly, James speaks with Fr James McEvoy and Peter Bierer about what the assembly means for the Catholic Archdiocese, why it's important, the themes that are going to be discussed, and their own hopes for this landmark event for the church in Adelaide.
---
An invitation from Archbishop Patrick O'Regan
The Southern Cross stories
Pope's prayer intention for August
Church on the way
Pope's prayer intention for August: Church on the way – Pope Francis releases the prayer intention for the month of August, inviting everyone to work for a transformation of the Church - a work that begins with "a reform of ourselves" through an experience of prayer, charity and service, inspired by the Holy Spirit.
By Benedict Mayaki, SJ – In his video message for his prayer intention for August, Pope Francis reminds the faithful that "the vocation of the Church is evangelization," and even more, "the Church's identity is evangelization". In this month, the Holy Father reflects on the situation of the Church, its vocation and its identity, and calls us to renew it "by discerning God's will in our daily life," and "embarking on a transformation guided by the Holy Spirit". "Our own reform as persons is that transformation," the Pope said. This allows the "Holy Spirit, the gift of God in our hearts, to remind us what Jesus taught and helps us to put into practice." Click here to read more.
---