17 May 2022
Parish Secretary - part-time - 28 hours per week
Hectorville Catholic parish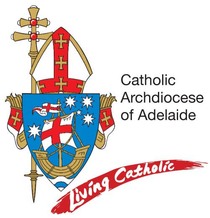 The Hectorville Catholic Parish is seeking a suitably qualified Parish Secretary to join the parish team.
The successful applicant will be experienced in providing excellent administrative support and be competent in using the Microsoft Office suite.
The Parish Secretary will be accountable for the effective administration of the Parish Office and will be the first point of contact for visitors, parishioners and volunteers.
Parish Secretary May 2022- Hectorville Parish.pdf

16 May 2022
Sacrament Coordinator - Casual
Hectorville Catholic parish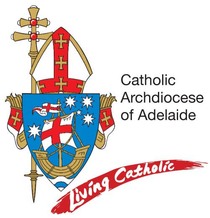 The Hectorville Parish is looking for a Sacramental Coordinator to join the Parish team.
The coordinator will be responsible to the Parish Priest and will work collaboratively with him and as part of the parish team. There is a close working relationship with the Parish Pastoral Council and the Parish School.
This role is challenging and exciting and would suit a person who has the relevant experience or skills to become involved in parish programs and activities and in coordinating and supporting children's preparations for the reception of sacraments.
Sacramental Coordinator May 2022- Hectorville Parish.pdf