Responding to complaints under Towards Healing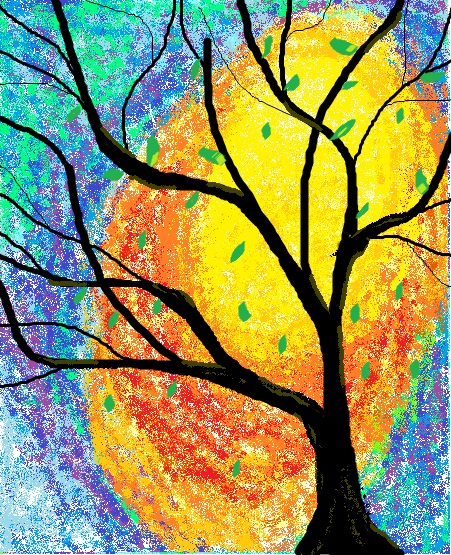 In December 1996 the Bishops and Leaders of Religious Institutes of the Catholic Church in Australia published a document, Towards Healing, setting out the principles that must form the basis of the Church's response to complaints of abuse and the procedures to be followed in responding to individual complaints. The Towards Healing document was reviewed in 2000 and more recently in 2009. The current edition is dated January 2010. Towards Healing gives effect to various commitments which were made by the bishops and leaders of Religious Institutes to establish a compassionate and just system for responding to complaints of abuse.

Under Towards Healing Abuse means:
Sexual assault, sexual harassment or any other conduct of a sexual nature that is inconsistent with the integrity of the relationship between Church personnel and those who are in their pastoral care.

Intentional acts by a person with responsibility for a child or young person causing significant physical injury, or other behaviour which causes serious physical pain or mental anguish without any legitimate disciplinary purpose as judged by the standards of the time when the behaviour occurred.
The main purpose of Towards Healing is to provide the complainant with an opportunity to find healing, and where possible, to experience some measure of reconciliation with the Church. Its purpose therefore is primarily a pastoral one.

The Towards Healing process is not a legal one. Should people wish to take their complaints to the police or other civil authorities, they are strongly urged to do so.

Each State has a Director of Professional Standards and a Professional Standards Resource Group to advise and assist in matters concerning Professional Standards.

If you have a complaint please contact the office in the State which you reside in, for those contact details refer to the section under Professional Standards Office.

There is a National Committee for Professional Standards established by the bishops and leaders of Religious Institutes to oversee the development of policy, principles and procedures in responding to Church-related abuse complaints.

For more details regarding the Towards Healing, please refer to the document: Towards Healing – Principles and procedures in responding to complaints of abuse against personnel of the Catholic Church of Australia, January 2010. You can obtain this be contacting the Office or visiting the Australian Catholic Bishops Conference website at www.catholic.org.au.
20170721 - Towards Healing.pdf