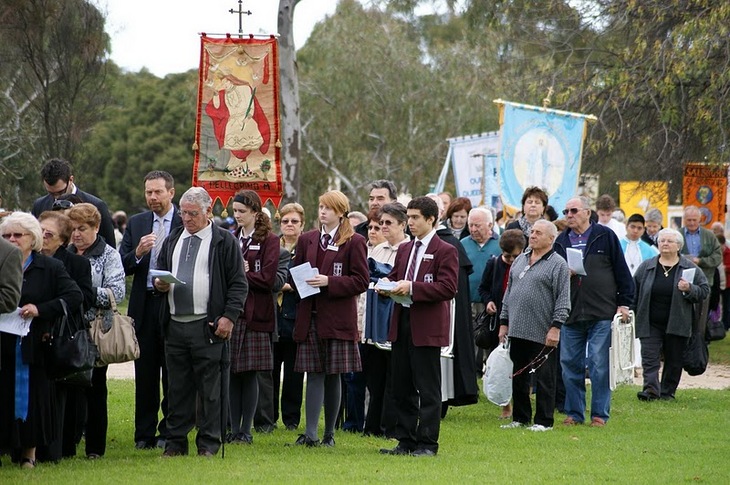 As one family in faith, the Catholic Church is enriched by the cultural diversity of its members.

Within the Archdiocese of Adelaide, migrant communities contribute rich liturgical and devotional traditions to our prayer as people of God.

By opening ourselves to the richness of our diversity, we strengthen our praise of God and our gratitude for the many gifts with which we have been blessed as a family.
Journeys of Faith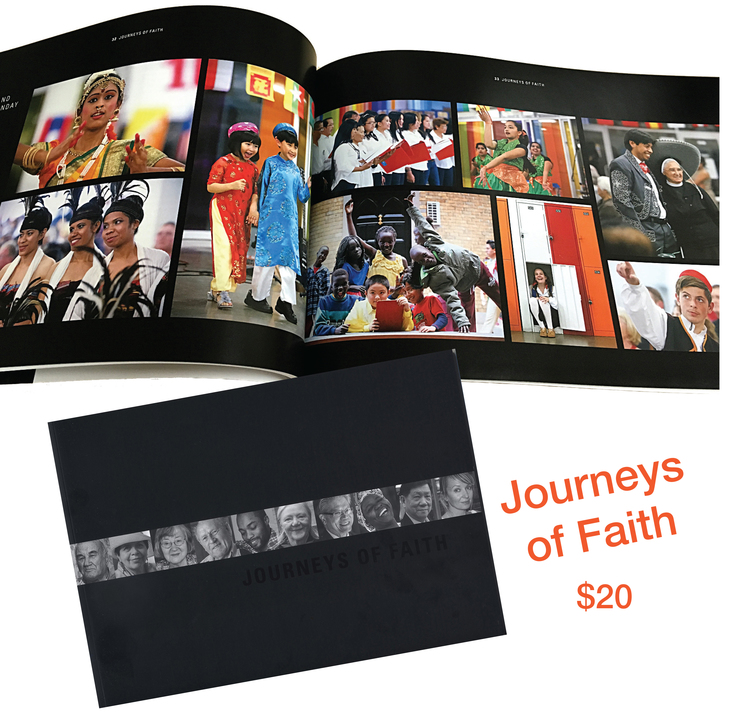 This glossy, full colour book is about Catholic migrants from around the world who came to Australia in search of a better life. From their childhoods abroad to adapting to life in a strange new land, these moving stories make compelling reading. Some came from war-torn Europe, others from regions of conflict and oppression in Africa, Asia and South America. All had one thing in common – an unshakeable faith in God.

To obtain a copy contact Catholic Communications on 8210 8117 or send an email
Copies available at Catholic Diocesan Centre, 39 Wakefield St, Adelaide
or a copy can be mailed to you – postage costs will apply.
Journeys of Faith book poster.pdf