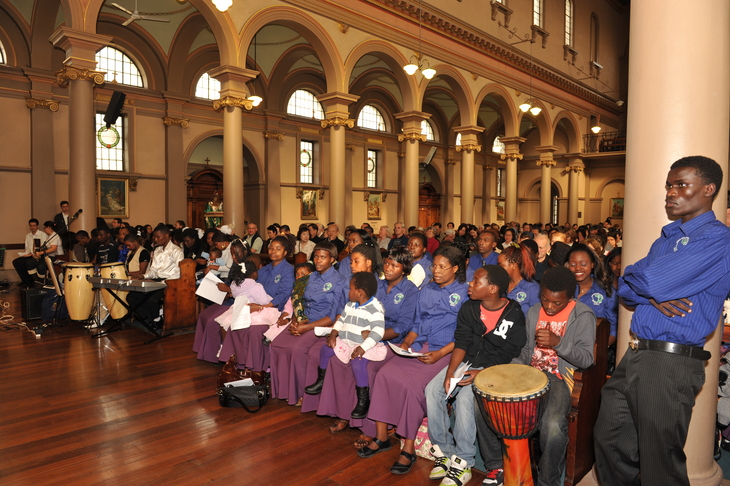 The Catholic Multicultural Office is an agency of the Archdiocese of Adelaide which was established in 1990 in recognition of the cultural diversity of the Archdiocese. The Office has a team of pastoral workers called Catholic Multicultural Pastoral Service Team (CMPS) who is responsible for the coordination and support of pastoral services for migrant and refugee communities within the Archdiocese.

The role of the Catholic Multicultural Office (CMO) is to:
Work with relevant Diocesan agencies to build a family centred church inclusive of all cultures
Support Diocesan agencies and parishes in their ministry to individuals and families from diverse cultural and linguistic backgrounds
Support the migrant chaplaincies and culturally and linguistically diverse (CALD) communities in the Archdiocese
Coordinate Diocesan services to the migrant chaplaincies and communities
Support the migrant chaplaincies and pastoral workers in their ministry to people from diverse cultural and linguistic backgrounds
Liaise with other relevant church, ecumenical, community and government agencies engaged in providing settlement services to new arrivals in South Australia
Report annually to the Bishops' Conference on migration and settlement issues pertaining to South Australia.