Welcome to the Catholic Development Fund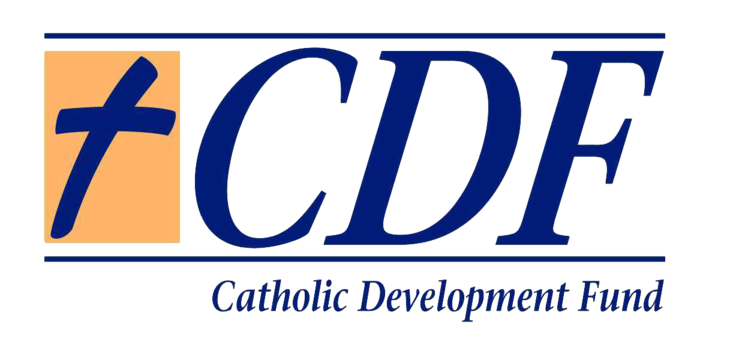 The Catholic Development Fund (CDF) offers a complete package for Schools, Parishes, Religious Communities and other related Catholic entities.
Catholic Schools, Parishes and Agencies Click here
Investing with CDF will allow you to earn a great return on your funds. It will also reward you with strong feelings of community pride the next time you visit a Catholic hospital, church, school or retirement village. After all, it will be your dollars that helped the dream become a reality.