Information for parishes and communities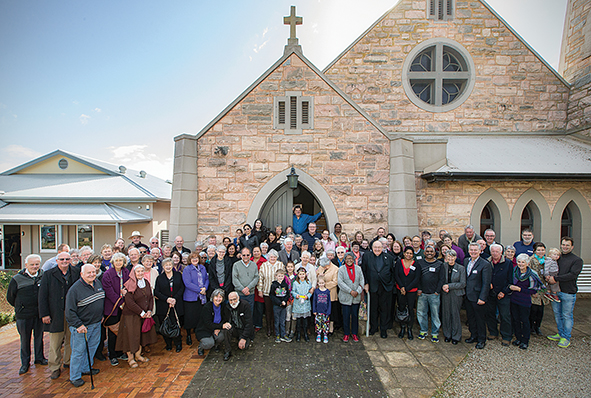 Weekly newsletters are posted on a Tuesday. You will find information about upcoming events and brief notices for inclusion in your parish/community/agency newsletters. Below are items of interest for you and your team with links to posters/flyers etc. that you might like to print off for Mass Centres. If you need assistance please contact the Archbishop's Office on 8210 8210.
Please download this week's E-News (November 27) below.
November 27 E News.pdf

Attachments for November 27 2023 E-News
1. an-urgent-prayer-for-peace-2023-pdf (3).pdf

2. 1December.png

3. 8December.png

4. YSEC 2024.pdf