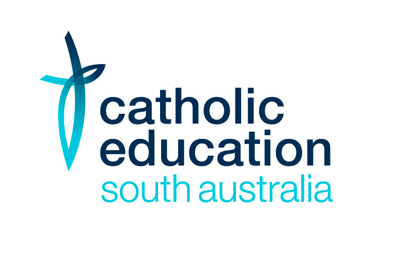 Catholic Education in South Australia operates within the Archdiocese of Adelaide and the Diocese of Port Pirie to meet the needs of families who choose an education based on Christian principles in the Catholic tradition.
Founded in the tradition, and strengthened by their ethos, Catholic schools in South Australia are committed to providing excellent education for students from a broad cross-section of communities.
Click here to find out more information about Catholic Education South Australia.