Making a donation to your parish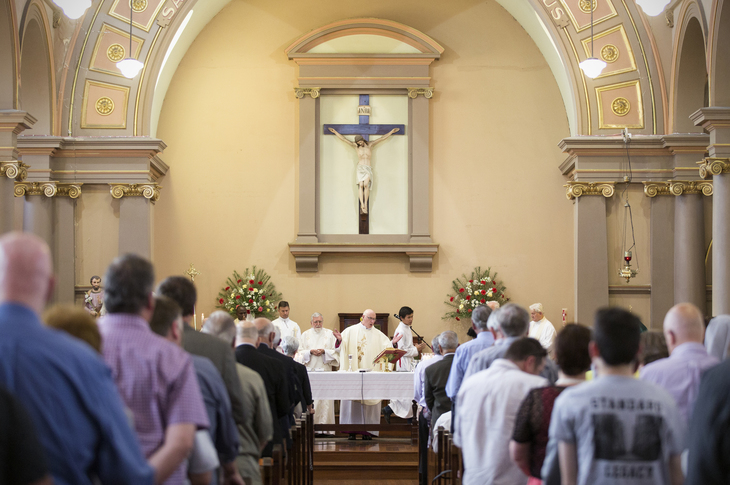 To make an online donation please select the parish name from the drop down box below and press submit.
You can select payment type for that parish, you can specify where to allocate your donation - general, first collection, property, pastoral services or other.
In the box directly below the payment type, you can add a message.
A receipt will be automatically generated.
Thank you for your kind donation.